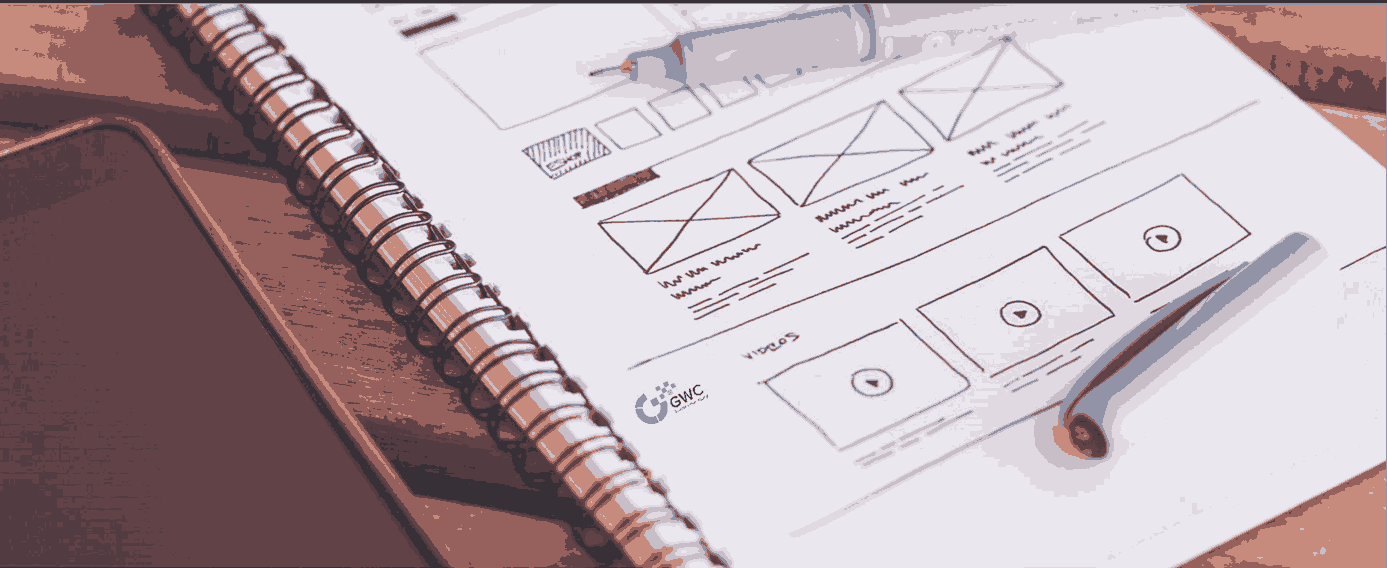 What it means?
The end-to-end business process of dealing with an outage, service disruption, or other large incidents from its inception to completion is known as incident management. While this definition may appear straightforward, the lifecycle management process is extremely complex, requiring cross-team collaboration, disparate technologies, and distributed systems in order to resolve issues quickly without jeopardizing the customer experience, brand reputation, or, most importantly, the company's bottom line. When considering how to prioritize presently open incidents, most service organizations additionally consider urgency and impact so that's why we have connect in our place
The Challenge
Too many emails: The requester has to send out the mail to the department concerned and needs to follow with them only mail communication.
Manual steps: IT Engineer need to update in excel for each incident or service request status and follow-up
Lack of Compliance Tracking: Every individual is maintained in a separate excel sheet so, it's a very hard way to track the incident status for top management. Because of this hampering the on-time deliverables
One person to manage it all: We have a dedicated person to manage this tracker and it's a manual way to update. We are finding human errors in updating the data.
The Solution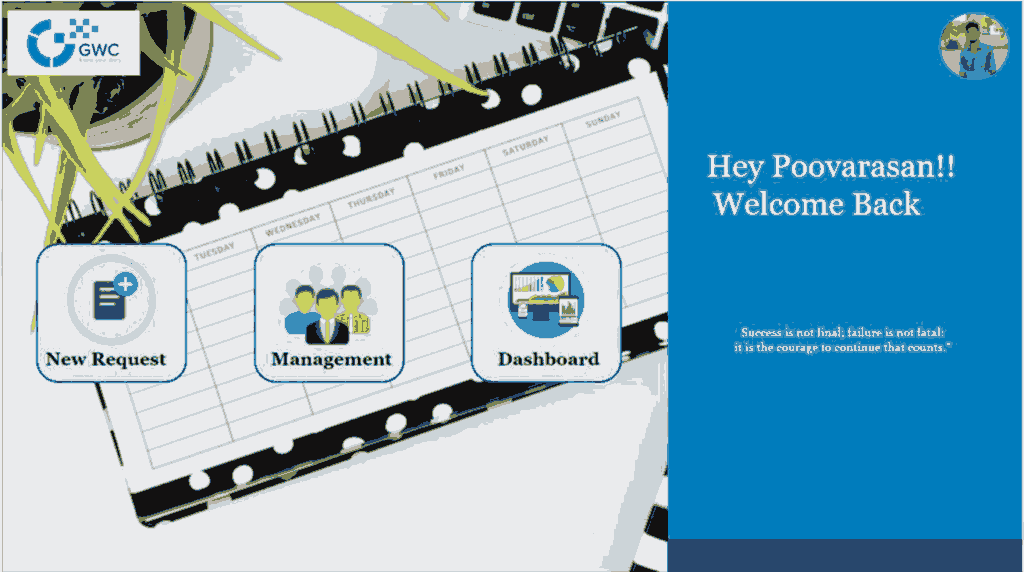 Cost and time benefit: With Power Apps and Automate, it's faster and easier to hook up the connect application and we are not spending any amount on this application.
Familiar tools and environment: Working with familiar tools means a greater chance of adoption/success. A Power App is essentially the interface to the data, which in this case is the course catalogue and list of registrations It's a relatively straight-forward architecture as you can see below.
Built-in security: Security management comes with Office 365, so people are already set up with accounts. PowerApps can plug right in, and provide an easy audit trail without development.
The Outcome
We can track the incident and service requests easily using PowerApps with low code application. connect snapshots are place in below.
The Benefits
Quicker response time: Incident management tools can also greatly reduce the amount of time dedicated towards acknowledging and combating incidents in the workplace.
Detailed records: Incident management tools are also helpful for their ability to keep detailed records of the different incidents that occur in a workplace over time.
Reduced workload: Incident management tools can also contribute to a more efficient work environment by effectively reducing the workload that would otherwise go towards keeping record of different incidents.