The Challenge
Lack of HR Insights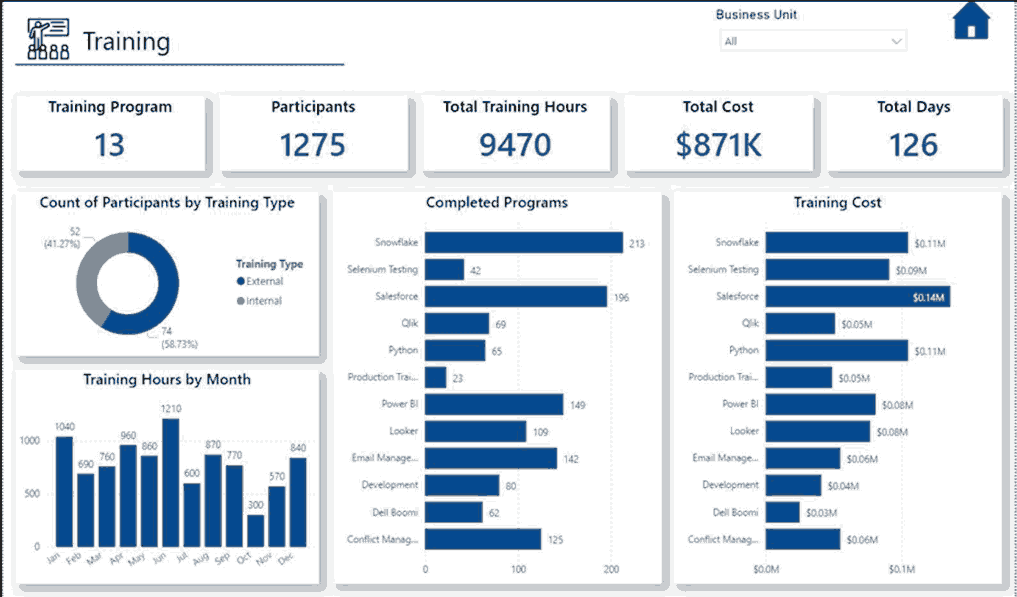 GWC wanted to better understand people analytics and inform workforce planning across the business. We provide the reporting tool that was needed to improve the basic dashboard and reports.
The Solution
GWC HR Analytics
We provide the data-driven HR insight and metrics the business was after to assist with future workforce planning. The easy and simple hour, combined with online professional assistance, ensured the dashboard was up and running quickly.
Architecture Diagram

The Outcome
The dashboard and reports provide the business with valuable insights into our people and workforce planning, driving better data-driven decision making. We continue to deliver further enhancements to the GWC business through updates and improvements, that push for more data-driven metrics creating greater business value.