Capabilities
Digital Strategy & Design
Develop a clear digital vision and get on the right path to successful digital transformation.

UX/CX Design

Digital Innovation Labs

Tech Advisory & Consultation
Capabilities
UX/CX Design
Our focuses from UX Design is on usability, interaction, and visual design, while from CX Design focuses on customer service and brand reputation.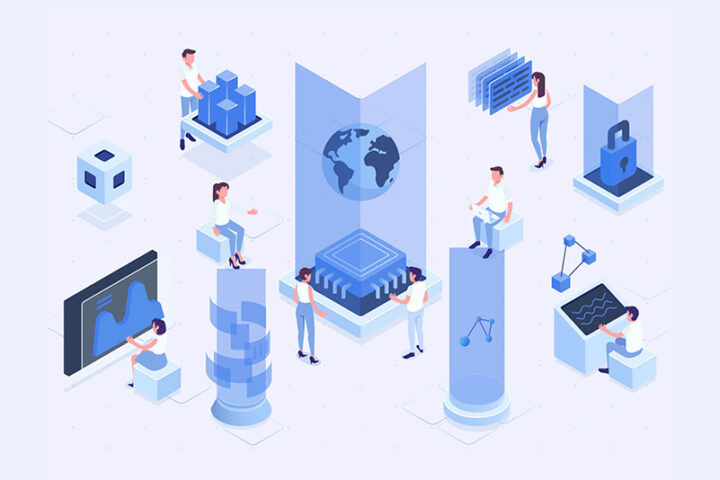 Capabilities
Digital Innovation Labs
Innovation as a Service

Research on emerging technologies - Metaverse, WEB3, IOT
Capabilities
Tech Advisory & Consultation
Cloud & Infra

Data & Analytics

Digital Strategy for Industries
TESTIMONIALS
What Our Clients Say
Talent wins games, but teamwork and intelligence win championships." GwC has supported multiple client Demo deliverables by teamwork and continuing their services to do give the best always. I appreciate the team work and support.!!! Keep up the good work, Cheers!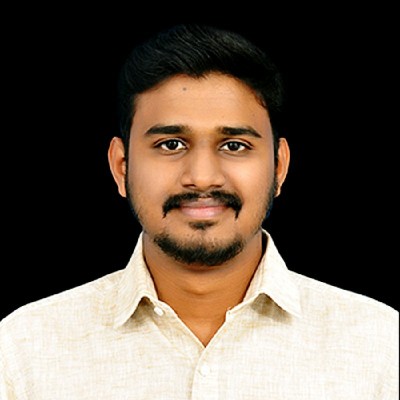 Venkatesh Panneerselvam
Admire to GWC 's creativity and tech capabilities in delivering unique tailored designs.
Anand Ramachandran
Global WeConnect has been able to provide us with skilled and experienced dashboarding/analytics professionals to meet many of our project requirements in a timely manner. GWC experts come with a lot of industry exposure, and through well-defined processes, they deliver excellent results.
Manoj Jayaraman