Global WeConnect Technologies
Cloud & Infra
Imagine new business models, unlock growth, increase agility and lower cost through cloud and infrastructure modernization.
Cloud Migration
Data Center Modernization
Cloud Advisory
Capabilities
Cloud Migration
Cloud Migration Services - Modernize IT and applications to cloud with automation.

Application Containerization - Containerize your legacy applications rapidly to realize increased agility, scale, and lower costs.

Cloud Cost Optimization - Understand your cloud spend for different application workloads and cloud resources and optimize for cost and application quality of service.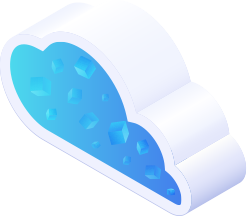 Capabilities
Data Center Modernization
Data Center Consulting - We advise clients on optimal data center design, consolidation, modernization, including workload migration to public or private clouds.

Data Center Modernization - Digital transformation of a data center to run more efficiently with a focus on data the way information is stored, managed and processed is continuously being impacted

Data Center Migration - We help migrating an entire data center to a new computing environment where migrating specific sets of data from one storage system to another.
Capabilities
Cloud Advisory
Imagine new solutions, increase IT agility, reduce costs through cloud & infrastructure Advisory services.
Cloud Automation - Build, Operate, Govern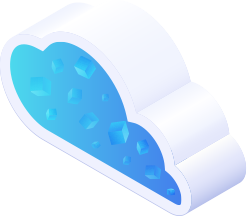 TESTIMONIALS
What Our Clients Say
Talent wins games, but teamwork and intelligence win championships." GwC has supported multiple client Demo deliverables by teamwork and continuing their services to do give the best always. I appreciate the team work and support.!!! Keep up the good work, Cheers!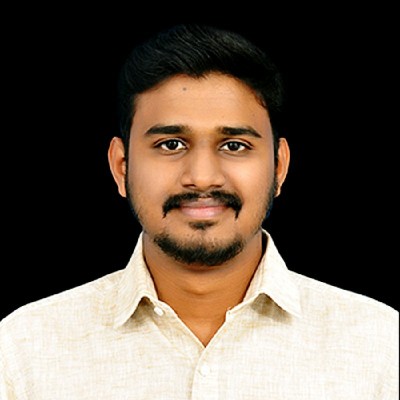 Venkatesh Panneerselvam
Admire to GWC 's creativity and tech capabilities in delivering unique tailored designs.
Anand Ramachandran
Global WeConnect has been able to provide us with skilled and experienced dashboarding/analytics professionals to meet many of our project requirements in a timely manner. GWC experts come with a lot of industry exposure, and through well-defined processes, they deliver excellent results.
Manoj Jayaraman