GWC offers a wide range of consulting services to help you to get the maximum from looker.
We access your existing infrastructure and do a feasibility check for the looker implementation quickly and effectively.
We then restructure the organization's architecture with the Looker platform and connect the data sources in a way that you can unearth the hidden information from your data.
We prepare looks and dashboard to form user stories which eventually help in better decision making.
2. Data Extraction and ingestion:
GWC leverages certain GCP services like Dataproc, Dataflow, Dataprep, Data Fusion, Pub/Sub etc… to pull data from the source and push the same into the target SQL database after massaging the data. This pipeline robotizes the data cleansing and conversion process which eventually eases the Looker's model creation.
GWC is champion at the explore creation in looker. Our experts create models that can be used by the end business users who has zero technical knowledge. Just by simple click, drag and drop options, we enable the end user to build customised reports according to their needs. Parallelly, the team ensures the performance and security of the organization's data.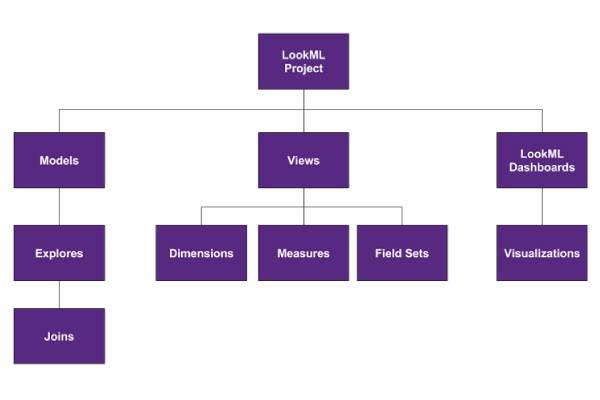 4. Unearthing insights: (Data Visualisation)
GWC enable its clients in their journey of data driven decision making culture. We follow a unique agnostic approach to build dashboards that tell stories and eventually help in making better decisions. We help industries to have a look at their KPIs from every possible angle. GWC addresses this problem with its unique 3 step process.
Access the business and their pain points.
Build KPIs and wireframes which relieve those identified pain areas.
Turn the imagined wireframes into real dashboards which then be presented to the leaders in the organization.