Our Partners
We share our reputation as an integral part of our operations and growth. GWC has a dedicated process in place to manage and nurture these partnerships, and it strives to maintain open and transparent communication with its partners to ensure that the partnership is mutually beneficial.


Talent wins games, but teamwork and intelligence win championships." GwC has supported multiple client Demo deliverables by teamwork and continuing their services to do give the best always. I appreciate the team work and support.!!! Keep up the good work, Cheers!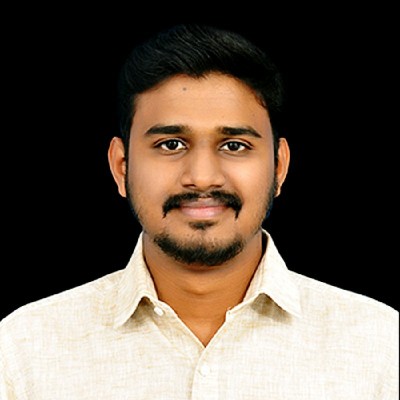 Venkatesh Panneerselvam
Admire to GWC 's creativity and tech capabilities in delivering unique tailored designs.
Anand Ramachandran
Global WeConnect has been able to provide us with skilled and experienced dashboarding/analytics professionals to meet many of our project requirements in a timely manner. GWC experts come with a lot of industry exposure, and through well-defined processes, they deliver excellent results.
Manoj Jayaraman